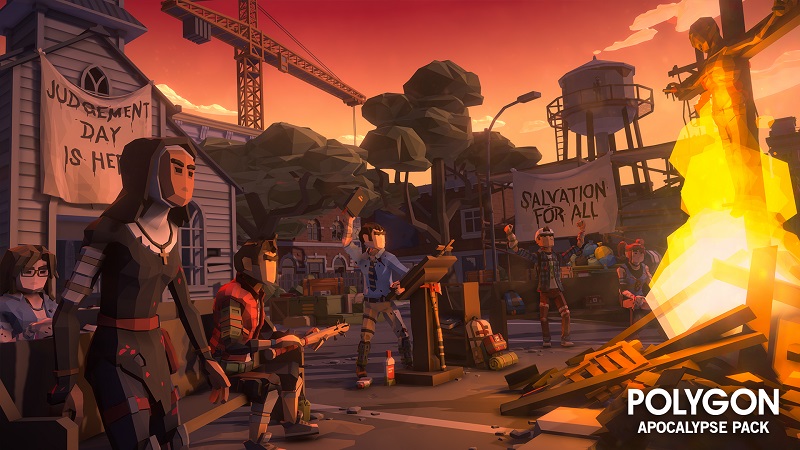 Synty Studios: Local Company | Global Reach
Local game asset publisher, Synty Studios makes super cool stylized 3D art packs for game developers all over the world. The 70 art packs are easy to use, great for beginners, and fun for prototypes and jams. Many different themes are covered like City, Fantasy, Sci-fi, with special themes like their latest "Apocalypse" release a real hit with Game Makers.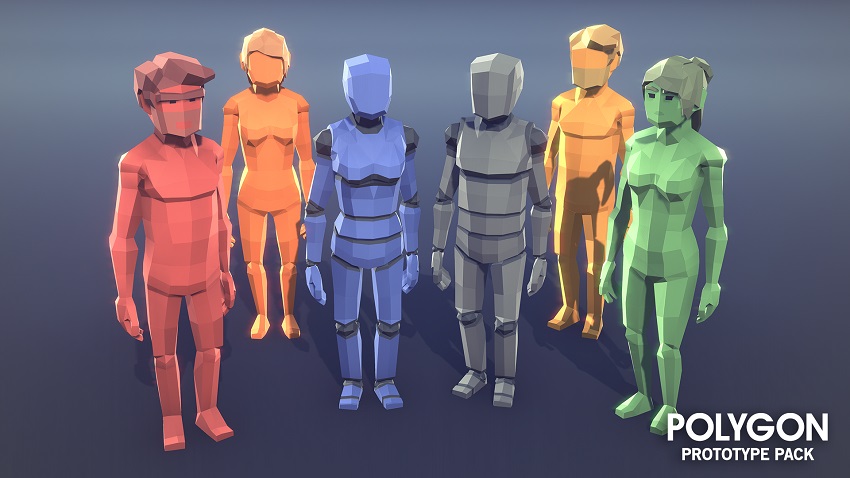 Mike Clephane, Co-Founder and Game Artist of Synty is based in Parua Bay, Whangarei. Mike started out in the core Weta Digital Virtual Art Team and is one of many talented creative technologists drawn to the family friendly lifestyle and burgeoning creative digital scene. He is one of four Synty team members spread around NZ working remotely to collectively build a global game publishing empire. Synty are so successfully capturing this niche in the game industry that they are now the No 1 3D Art Company publishing on the Unity Platform (Unity Asset Store). Mike says "its a great industry to be in right now with lots of opportunity to grow, scope to be super creative and give our audience great stuff to play with."

Alongside mainstream sales Synty have been involved in some very special projects for example Idoneus Digital used their assets in rehabilitation applications that help children in a number of hospitals across North America. They are given a video at the end of the sessions they can share with friends and family which also helps them look forward to the next rehabilitation session.
Synty is a a great example of creative industries in practice – working remotely in a niche industry, making a difference in communities as well as conquering the global market …via humble Parua Bay.