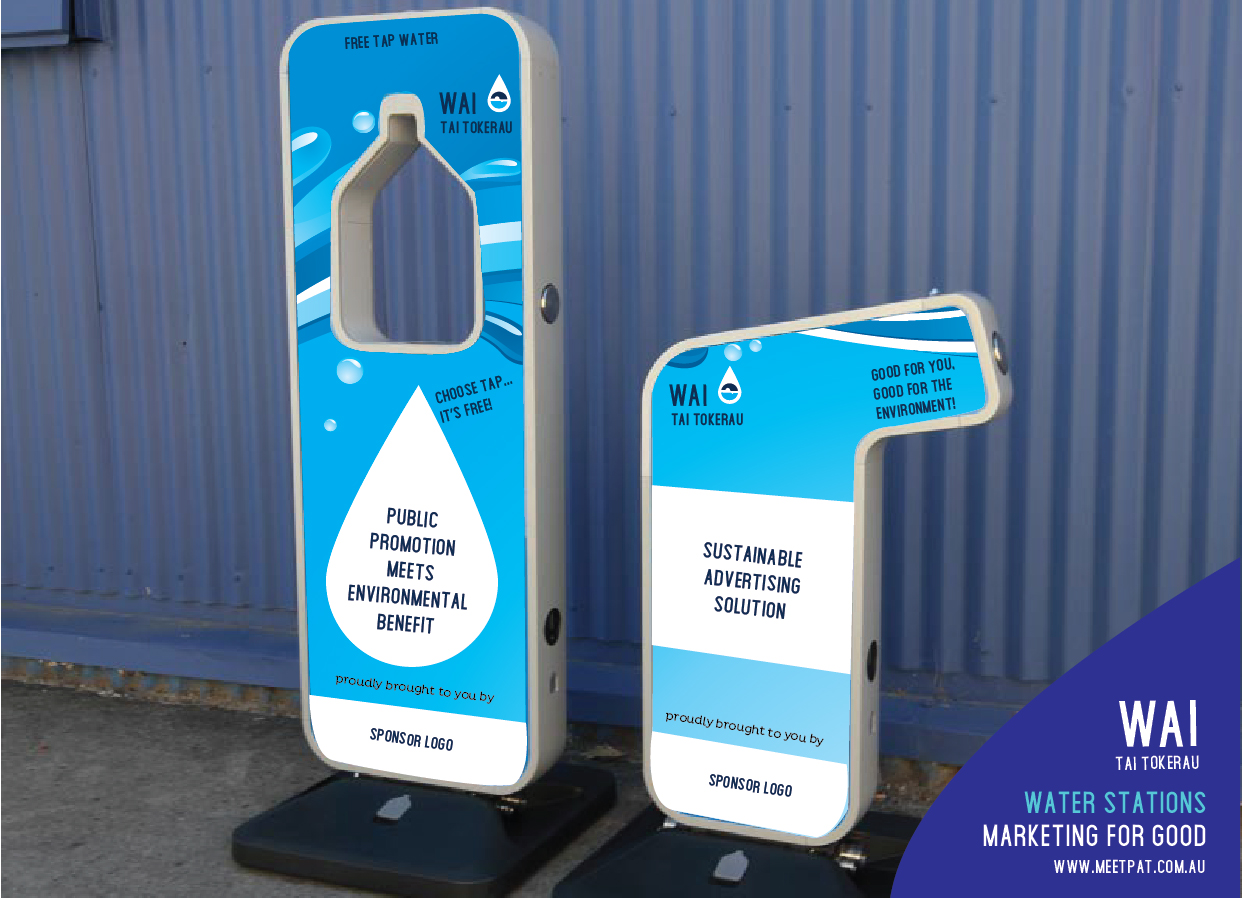 Creative technology solves real, social and environmental issues and Emma McLean from Hue Creative proves it.
Innovative environmental project, 'Wai Tai Tokerau', has been designed in partnership with the environmental education and promotion organization Love Kaipara. It involves portable, event water-stations which promote, educate and change water waste behaviours at events and in public spaces.
Interchangeable graphics allow different messages to be promoted that minimise the use of plastic bottles in particular.
To find out more about this innovative project read this Junction Magazine article

The project partners are currently seeking funding to roll the project out across Northland. Check out this Junction Magazine article for more information.
We hope to keep in touch with Emma as the project rolls out in the future.